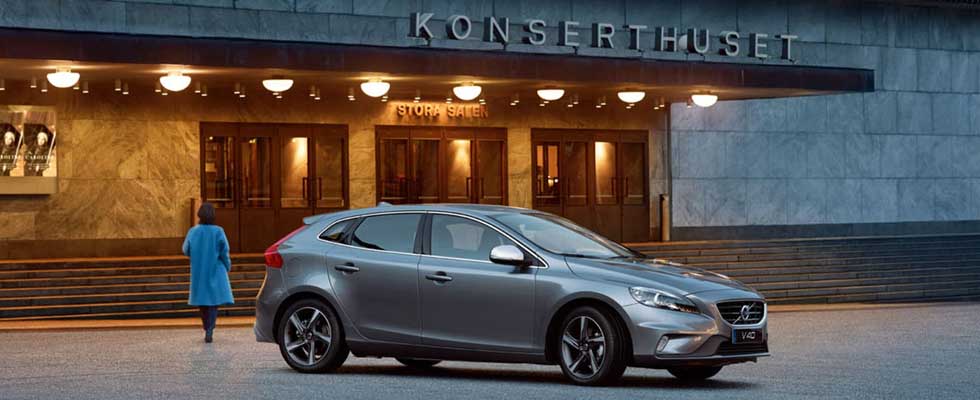 ---
Sell My Volvo
If you think it's time to sell your Volvo then be sure to get in touch with Scotland's Car Buyer. Our team are ready to help you get the very best deal for your Volvo without any hassle or stress. To get started simply provide your Volvo's details on our instant valuation form and we will email you a quick quotation to estimate how much you could receive for you Volvo. If you're happy with the price, get in touch and we can talk you through just how easy it is to sell your Volvo with us.
Volvo Used Cars
The Swedish manufacturer has long been a top performer for reliability. Recent reliability rankings place Volvo as the 17th best car brand in a top 20 list for 2016. Volvos have a good reputation as very practical and solid cars. Traditionally, Volvos tend to be quite quiet, very comfortable and incredibly safe.
In recent years, Volvo have reenergised their model range with a strong focus on SUV styled vehicles combined with slick lines, sturdy builds and well equipped with the latest technology. In a bid to try improve their reputation as a stable but boring drive, Volvo has worked tirelessly on new features and technology to give an extra edge to their cars. The new XC60 SUV for example boasts collision-avoidance systems that will essentially drive itself in the event of an anticipated crash.
Saloon models like the S90 offer rare features such as Pilot Assist (a system that automatically matches the speed and distance of the car in front as well as providing gentle "steering inputs" to keep you in lane) and 360 degree cameras (to help with narrow parking spots).
As such, Volvos are great cars for a used car buyer as they have the brand of an executive owner, but the safety of a family car. Their ever growing SUV/Crossover range continues to do well in the UK which suggests that selling your Volvo should be a fairly positive option.
When it comes to holding residual value, the Volvo XC90 is top of the pack. Already a firm favourite in the used car market, the seven-seater SUV holds circa 80% of its value after 3 years/30,000 miles. Though the XC90 costs around £50k new, it does mean that you can get its best years out of it without having to worry about the resale price later on.
---
Volvo Models we're looking to buy

Volvo XC90

Volvo XC60

Volvo V90

Volvo V60

Volvo V40

Volvo S90

Volvo S60

Volvo V60
---
Why you should sell your Volvo to us.
Nobody wants the hassle of having to write, produce and promote your own car advertisement, as well as all the uncertainty and paperwork that goes with selling a used car. Selling to Scotland's Car Buyer means that we will look after you throughout the entire process and ensure you're happy when you sell your Volvo. Whether you want to ask us a question about your quotation or need some advice about your next car, we're always happy to help.
---
We will buy any car, any make and any model...