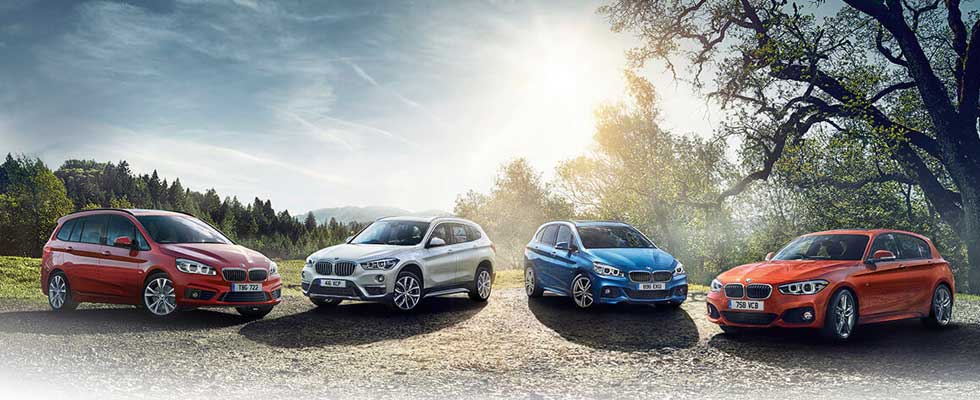 ---
Sell My BMW
Is it time to upgrade or look at a new car? Thinking about selling your BMW for cash rather than part-exchanging? Use our online BMW valuation tool to get a no obligation, hassle-free and easy quotation for your BMW today. Simply enter your BMW's reg number into our tool and we will find your vehicle and provide a clear, honest and competitive valuation.
BMW Used Cars
BMW has quickly become of the world's most trusted and respected producers of prestige and high performance cars. BMW vehicles are reputable for their reliability, advanced engineering and comfort – so it's no surprise that the BMW brand has quickly been the car manufacturer of choice for executives, celebrities and businesses. With over 25+ ranges of car models varying from the i8 sports car to the 1 Series hatchback, BMW places great emphasis on consistency and performance across every car they manufacture.
Selling your BMW could be a great option in lieu of part-exchanging the vehicle. Part-ex can sometimes see the vehicle price reduced by the dealership in order to get a better deal or present a more appetising financial agreement for the new car. Always consider your BMW depreciation and brand value in the exchange.
BMW do have mixed depreciation values which means you should always look to get the very best price – sometimes cash in hand can be more valuable than a dealership's valuation for a part-exchange. However, the likes of the BMW X4 range do carry a 54%+ valuation of original price after 3 years. Importantly, many BMWs still retain a classic look and high end technology meaning that the cars don't "date" with age easily.
---
BMW Models we're looking to buy
BMW 1 Series
BMW 2 Series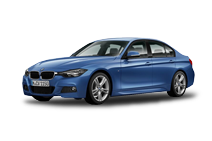 BMW 3 Series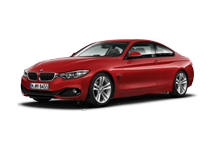 BMW 4 Series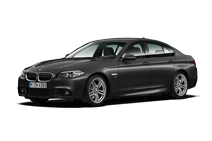 BMW 5 Series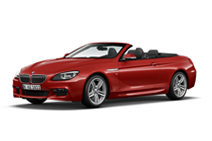 BMW 6 Series
BMW 7 Series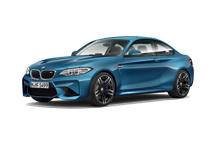 BMW M2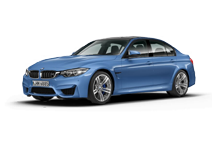 BMW M3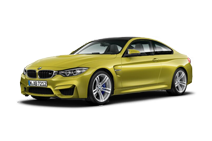 BMW M4
BMW M5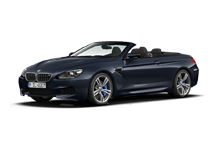 BMW M6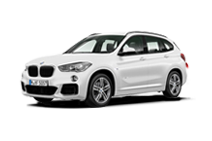 BMW X1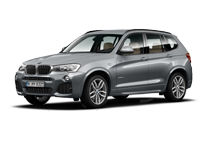 BMW X3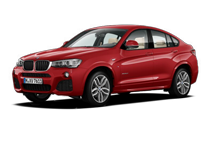 BMW X4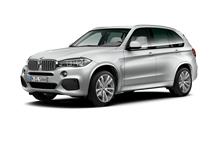 BMW X5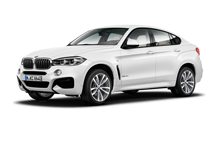 BMW X6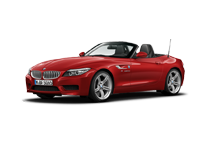 BMW Z4
---
Why you should sell your BMW to us.
Our services at Eastern BMW and Grassicks BMW differ greatly from a "standard dealership" if you're considering selling your BMW.
Firstly, as an online platform we can provide a quick and easy valuation without any time or effort being spent speaking/visiting car dealerships. Secondly, there are no advertising fees that need to be paid or logistics around creating and marketing your used car advert.
---
We will buy any car, any make and any model...