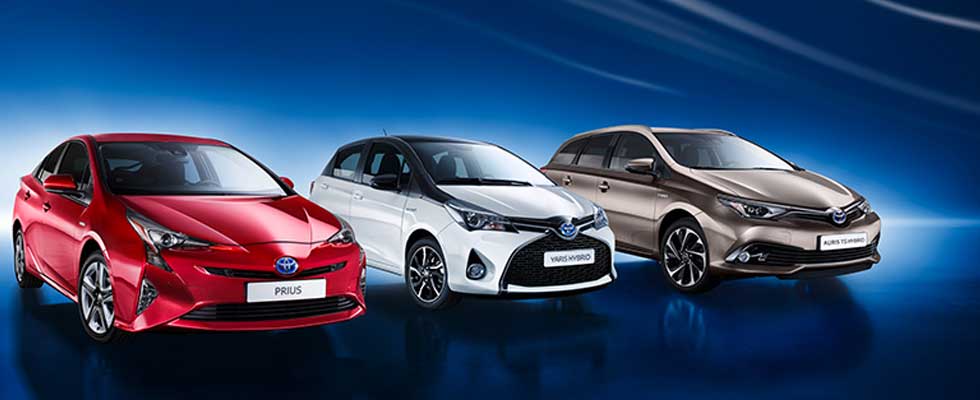 ---
Sell My Toyota
Selling your Toyota as a used car directly to us could be more cost-efficient and less stressful as supposed to trying to sell it with costly online adverts or as a part-exchange. If you're looking to make a quick sale to generate cash and don't want to undergo the fuss of trying to sell yourself, our online valuation tool can help. Simply input your vehicle registration number and in a few clicks you'll receive a free and no-obligation valuation for your Toyota.
Toyota Used Cars
Toyota famously have a slow depreciation, meaning that you're not likely to lose too much value on your Toyota in the first three years. A recent study by Carspring estimated that Toyota's retain an incredible 74.6% of their original value after three years/34,000 miles.
Much of the 74.6% of value retention is down to the reliability record of Toyota vehicles over the last few decades. Like many of the Japanese manufacturers, reliability is paramount for the Toyota driver, so it's no surprise that 4 Toyota's appear in the Top 30 Most Reliable Cars by ReliabilityIndex.com.
Toyota's are also helped by the fact they are usually well equipped with the latest technology as standard. For example, the Toyota Corolla range come with Multi-LED headlights and most new Auris cars come with push-button start and air conditioning. Combined with their reliability and easy-to-drive reputation, Toyota are always family favourites as well as catering to both younger first-time and elderly drivers.
---
Toyota Models we're looking to buy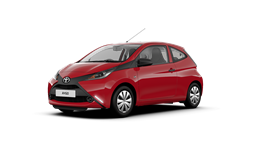 Toyota Aygo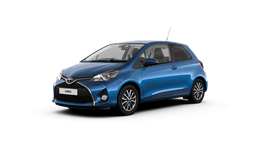 Toyota Yaris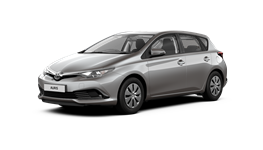 Toyota Auris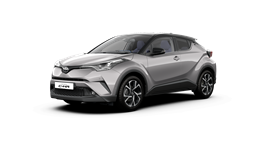 Toyota C-HR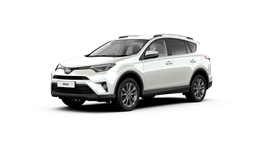 Toyota RAV4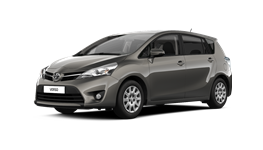 Toyota Verso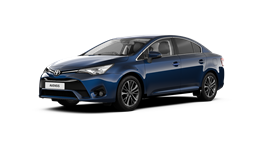 Toyota Avensis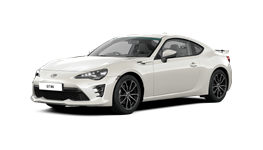 Toyota GT86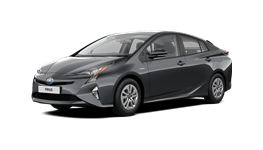 Toyota Prius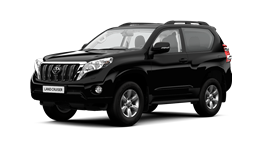 Toyota Land Cruiser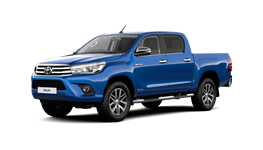 Toyota Hilux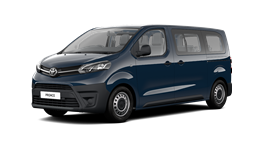 Toyota Proace
---
Why you should sell your Toyota to us.
We buy all ranges of Toyota models including the Toyota Yaris, AYGO, Auris, RAV4, Avensis, Prius and Verso. As an experienced and friendly sales team, our primary goal is make the sales process as stress-free and honest as possible for you. All you need to do is use our online valuation form to get a quick and easy quote for your Toyota, and then we can take care of the rest.
You may find that selling your Toyota to us for cash online could put you in a better negotiation position in comparison to part-exchanging the vehicle (where the valuation is often lowered by the dealership).
---
We will buy any car, any make and any model...