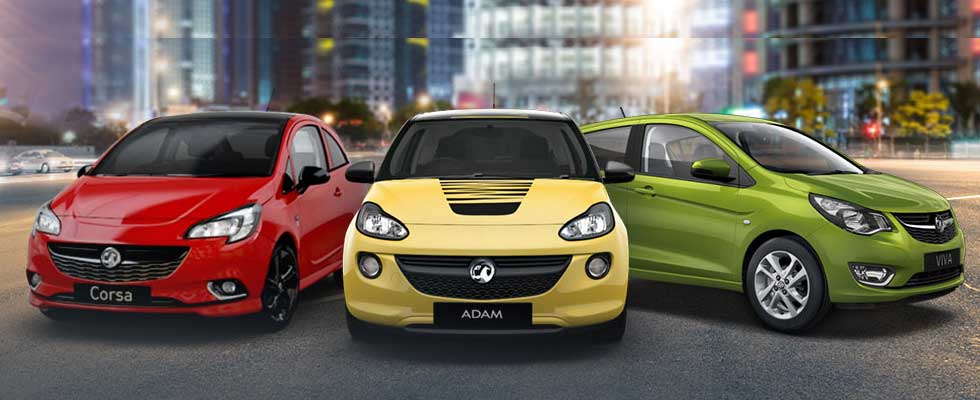 ---
Sell My Vauxhall
Selling your Vauxhall as a used car can sometimes bring extra stress, hassle and cost where it really doesn't need to. Many Vauxhall owners can spend hours posting online adverts in car magazines or get an unsatisfactory valuation when they go to part-exchange the vehicle.
Vauxhall Used Cars
Another great British car manufacturer, Vauxhall have been on our roads since 1857. Since then, the Vauxhall car has become a staple vehicle on our road network. With ranges such as the Vauxhall Corsa, Vauxhall Astra and Vauxhall Insignia, the car manufacturer is instantly recognisable and trusted.
Unfortunately for Vauxhall owners, these cars don't age particularly well. Vauxhall score amongst the worst for depreciation with the Vauxhall Zafira, Astra and Corsa all failing to retain more than 55% of original value in just 3 years.
For Vauxhall used car owners, this is why it's incredibly important to make sure your valuation of your Vauxhall is completely accurate and you get the very best deal.
---
Vauxhall Models we're looking to buy

Vauxhall Viva

Vauxhall Corsa

Vauxhall Adam

Vauxhall Astra

Vauxhall Cascada

Vauxhall Insignia

Vauxhall Meriva

Vauxhall Mokka

Vauxhall Zafira
---
Why you should sell your Vauxhall to us.
Unlike part exchange dealerships or sites, we don't calculate the valuation based on the driver also placing a deposit on a new car. As such, we only focus on providing you with a fair and honest assessment of your car's valuation without any other agenda.
If you believe your Vauxhall is more than our initial valuation we're more than happy to speak to you further to try resolve and negotiate on price where suitable. Selling your Vauxhall for cash could put you in a better bargaining position than if you went to part-exchange.
---
We will buy any car, any make and any model...