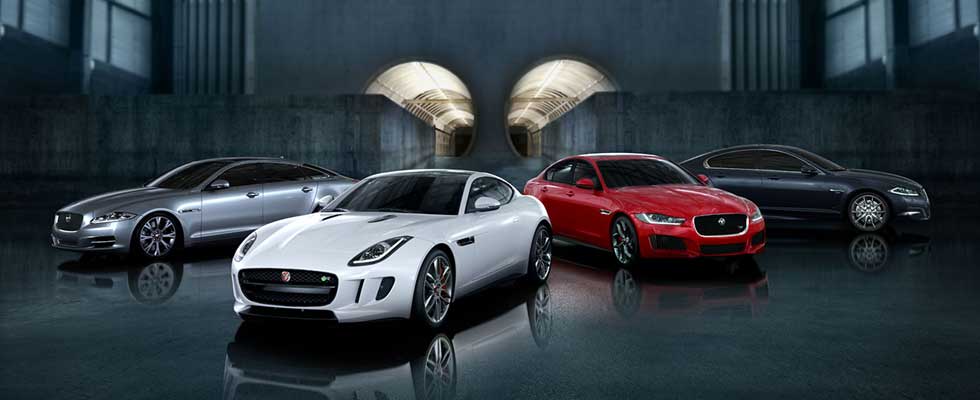 ---
Sell My Jaguar
If you're thinking about selling your Jaguar either online or as part of a part-exchange deal, then please consider selling directly to us online. By filling in your vehicle registration number we can provide a easy, hassle-free and quick online valuation for your vehicle today. We buy all varieties of Jaguar cars including Jaguar X-Type, S-Type or E-Type.
Jaguar Used Cars
Jaguar are one of the UK's premier and luxury car manufacturers. With a rich history of engineering excellence, plush interiors and sporting DNA, Jaguar is often the choice for politicians, royalty and celebrities. Designs and made in Britain, Jaguar have been the pride of British automotive engineering since wartime. Jaguar also boast a rich heritage in sports car racing with victories at the Le Mans 24 Hours race and a brief history in Formula One.
Jaguar cars are well equipped for a luxurious and comfortable drive whilst adorning elegant and traditional racing design. Due to the higher value of the car from new, used Jaguars tend to sell very well for buyers looking to own a Jag but at a lower price.
---
Jaguar Models we're looking to buy

Jaguar XE

Jaguar XF
Jaguar XJ

Jaguar F-Pace

Jaguar F-Type
---
Why you should sell your Jaguar to us.
In terms of depreciation, Jaguars tend to have a faster depreciation in the marketplace and don't retain a lot of their original value. Selling your Jaguar for cash may earn you a better deal as supposed to a deal in a part-exchange (where depreciation valuations tend to be less flexible).
---
We will buy any car, any make and any model...