---
Sell My Land Rover
Thinking about placing an advert online to try sell your Land Rover but don't want the stress? Been given a lower-than-expected valuation for your Land Rover on part-exchange? Why not use our online valuation tool to see how much your Land Rover is actually worth.
If you like the valuation, sell your Land Rover to us for an easy and stress-free transaction. If you want to talk about the valuation we've given you or have any questions, then feel free to come see us in person or give us a ring.
Land Rover Used Cars
Whether you're looking to sell a Land Rover Freelander, Discovery or Range Rover, we buy all types and models of Land Rover produced cars. Land Rover were once the manufacturer of choice for farmers and country home owners, but in recent years they have attracted a brand new audience from rappers through to middle-class mothers. The Land Rover brand projects values of reliability in hard terrain, safety through its bulk exterior and a luxurious plush interior.
Due to the higher cost of most new Land Rovers, there is a large market of buyers looking to snap up a used Land Rover. Another strong selling point for a used Land Rover is that they are slow to depreciate. The diesel Range Rover Evoque for example holds on to 68.8% of its value after 3 years. The petrol model is slightly lower but still impressive at 62.1% nevertheless. This allows sellers to enjoy the latest top of the range Land Rover and still be able to sell it for a decent price 3 years later when a newer model has come out.
---
Land Rover Models we're looking to buy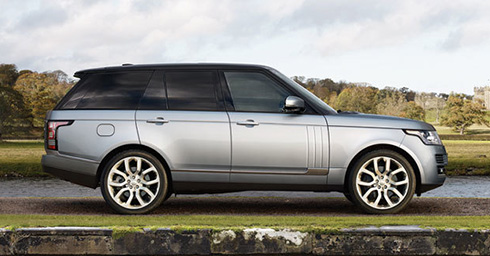 Land Rover Range Rover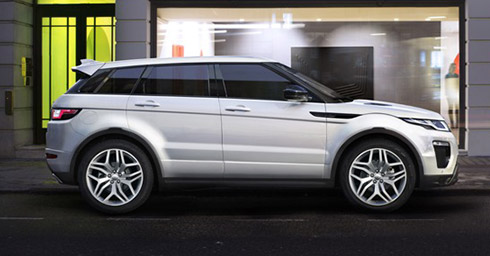 Land Rover Evoque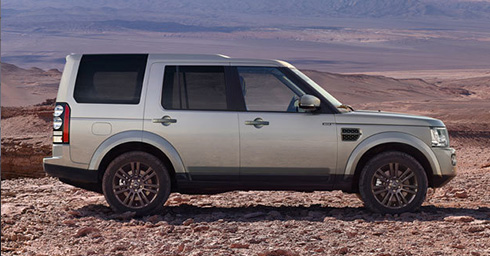 Land Rover Discovery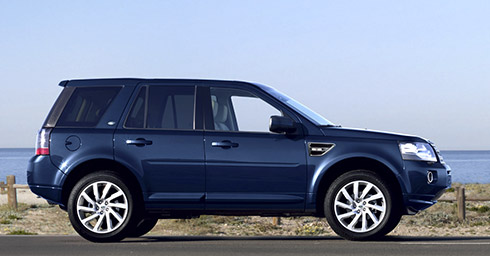 Land Rover Freelander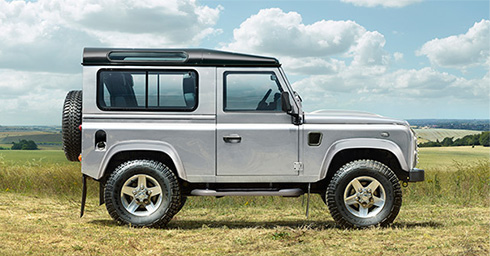 Land Rover Defender
---
Why you should sell your Land Rover to us.
We've been buying Land Rovers from sellers all over the UK via our website for years. Our experienced and expert team are always happy to take a call and answer any questions you may have if it's the first time you've sold your car online.
Even if you have finance on your vehicle, we can take the stress out of managing this yourself and help settle this for you as part of our service. We have a unique network of car retailers who we supply cars to, as such we're able to offer our customers competitive prices for their Land Rover.
---
We will buy any car, any make and any model...