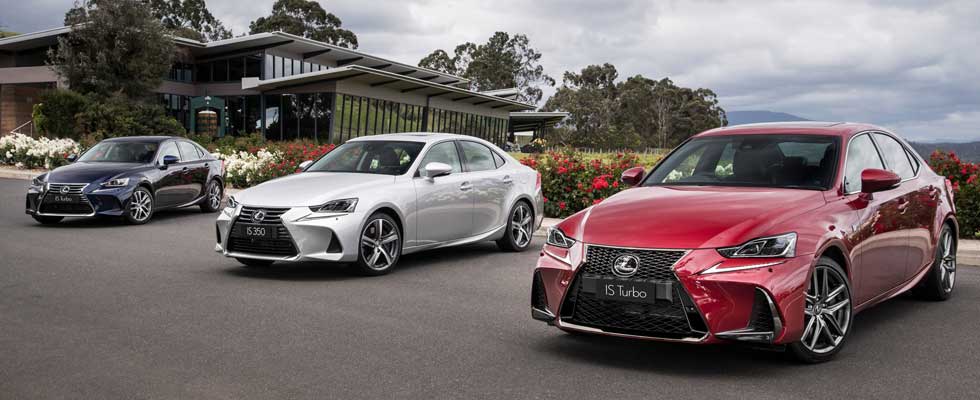 ---
Sell My Lexus
Selling your Lexus with Scotland' Car Buyer couldn't be easier. By filling in your details to our online valuation tool, we can provide a quote for your Lexus in matter of minutes. Whether you're looking to sell your Lexus IS, Lexus NX or Lexus CT, we're happy to help make selling your Lexus a simple and quick process
Lexus Used Cars
The Lexus brand has grown in popularity over the last two decades ever since the US manufacturer made steps to try conquer the European market. Traditionally associated with luxury and executive travel, Lexus have grown their model range to include hatchbacks like the Lexus CT through to sport models such as the Lexus F Marque.
When it comes to reliability the Lexus is superior to other car brands. In Consumer Report's 2015 reliability index, Lexus managed to rank every single model as above the average in regards to reliability. It's no surprise that CNN awarded Lexus their top spot as the most reliable car of 2015 as a consequence.
In terms of depreciation, Lexus cars tend to hold up well due to a combination of luxury and reliability, therefore it wasn't a surprise to see the Lexus NX model finish 6th in Autoexpress's own slowest-depreciation table in 2016 – managing to hold 58.6% of the original car value after 3 years.
Importantly, Lexus have been very heavily committed to greener eco-technology on their cars in recent years. As such, a vast range of their models are hybrid engines and come with low CO2 emissions. This is particularly worth knowing as historically car tax regulations have been kinder to environmentally-friendly car owners.
---
Lexus Models we're looking to buy

Lexus CT

Lexus IS

Lexus NX

Lexus GS

Lexus RX

Lexus LS
---
Why you should sell your Lexus to us.
Scotland's Car Buyer has several decades of experience with the Lexus model range and as such are experts when it comes to buying and selling the Lexus. Our friendly and approachable team are always ready to answer any questions about your car, the selling process and even your quotation. Our primary objective is to take the stress and uncertainty out of selling a car and provide you with financial security that when your car is sold, you'll have the cash in the bank in 24 hours.
---
We will buy any car, any make and any model...