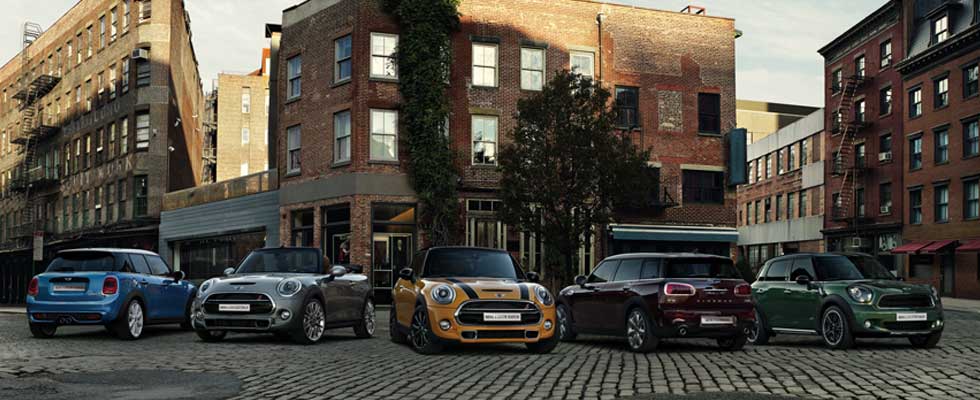 ---
Sell My MINI
Think it's time to cash in on your MINI instead of part-exchanging? Selling your car to Scotland's Car Buyer is as simple as using our valuation tool to find the best price for your MINI. We can provide you with an instant quotation today and you could sell your car to get cash within 24 hours.
MINI Used Cars
A classic British car manufacturer, the MINI has been a firm favourite in the United Kingdom for well over 50 years. Well known for its 'mini' size and economic engine, today's MINIs are plush, well equipped and boast great driving ability.
The modern day MINI is as iconic as ever, if a little larger than its predecessors. The leading MINI Cooper remains a fun to drive fuel efficient car with a low centre of gravity and stiffened suspension. Inside, most modern MINIs are well equipped with the usual features and the interior design manages to be both contemporary but classic at the same time.
If it's time to sell your MINI, then you may in luck, recent car depreciation data showed that MINIs tend to hold a good residual value in the UK in comparison to other cars of a similar size. In 2014, the MINI Cooper topped an expert report that found the MINI lost just 16.4% of average year annually. In 2015, the MINI also appeared top for Focus Online's own residual value report that had the MINI Cooper Convertible at number 1 and the MINI One Convertible ranking third.
---
MINI Models we're looking to buy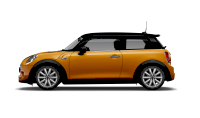 MINI 3dr Hatch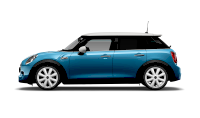 MINI 5dr Hatch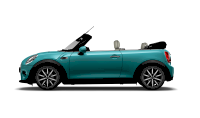 MINI Convertible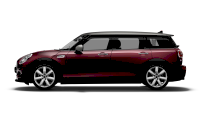 MINI Clubman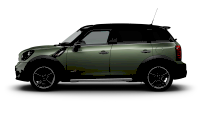 MINI Countryman
---
Why you should sell your MINI to us.
If you sell your MINI to the team at Eastern MINI or Grassicks MINI, you can rest assured that you're in for a stress free, quick and positive experience. With decades of experience selling and buying MINIs we can provide you with a no-nonsense quotation either online or at one of our garages without any hidden fees or problems.
Selling directly to us could let you access cash for your car quickly, as supposed to having to undergo long protracted and often complicated part-exchange deals.
---
We will buy any car, any make and any model...