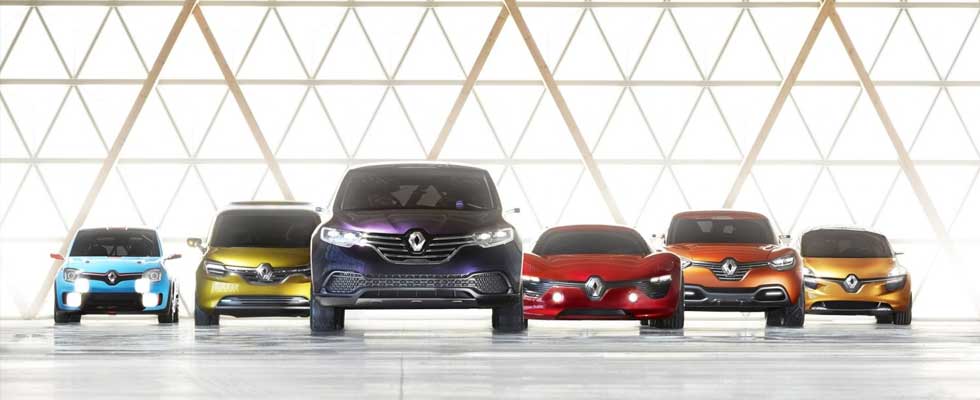 ---
Sell My Renault
Selling your Renault to Scotland's Car Buyer couldn't be simpler and less stress-free. Simply provide your vehicle registration to our quotation tool along with some information about the model and condition and we will get your cars valuation back to you in minutes. If you'd prefer to speak to a member of our team then don't hesitate to give us a call straight away.
Renault Used Cars
Globally known for its family and sports cars, Renault are one of the world's most respected car manufacturers. Renault are the tenth biggest automaker in the world and have had a rich history in the world of Formula 1, as well as newer sports such as Formula E.
Renault are well known for their range of family cars like the Renault Espace through to the firm favourite, Renault Clio. As a manufacturer, Renault are associated with practicality, style and affordable vehicles. Vehicles like the Renault Clio are often preferred cars for first-time drivers due to their low running costs, reliability and safety records. At the other end of the range, sportier cars like the Renault Megane provide stylish lines and great interior technology at reasonable prices.
Renaults are great cars with a reputation for reliability (which is why you see so many older models on the road still). The Telegraph ranked the French manufacturer at 14th in a list of their top 20 most reliable car brands in 2016. Whilst Renault used cars aren't praised for their residual value, some models do perform better than others. CAP recently showed data that put the Renault Captur at 43% of its value over 60,000 miles. Combined with strong reliability, low running costs and some well-designed bodywork, Renault cars are always in demand and do sell well.
---
Renault Models we're looking to buy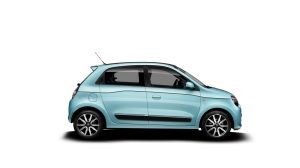 Renault Twingo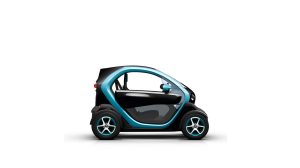 Renault Twizy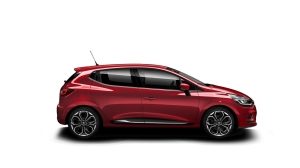 Renault Clio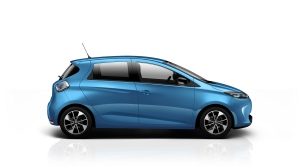 Renault Zoe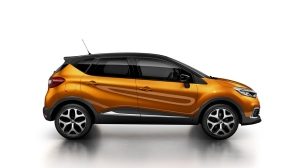 Renault Captur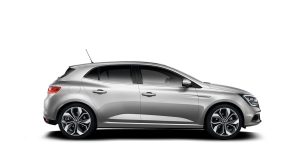 Renault Megane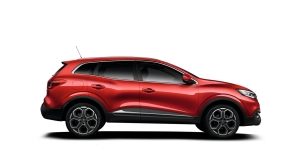 Renault Kadjar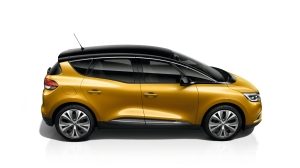 Renault Scenic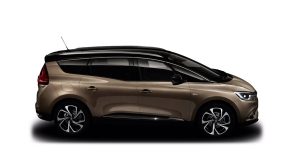 Renault Grand Scenic
---
Why you should sell your Renault to us.
You may be tempted to try sell your Renault yourself via magazines or online, but with that comes extra effort and advertising costs that can make it a stressful process. Selling directly with us ensures friendly and quick service so that you can sell your Renault for cash. Cash-in-hand is often a much stronger bargaining chip than part-exchanging, so may help you save several thousand pounds should you be looking to replace your Renault.
---
We will buy any car, any make and any model...